Be the master of your craft.
With the ultra-premium product Signature Craft 12 year old, we are honouring traditions of the past while charting new waters for bourbon distilling. Master distiller Fred Noe is very proud of this expression as well as the whole Jim Beam team.
12 years of aging to perfection.
The 12 years in the barrel seems to have been just the right amount of time needed for this Jim Beam® Signature Craft, as it's full flavoured with just the right amount of oak notes and wonderfully easy to drink.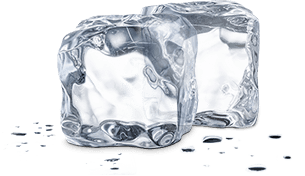 Created to bring friends together.
A great bourbon becomes even better when you enjoy it with friends. Toast to making history together with a glass of Jim Beam® Signature Craft 12 years.
*Jim Beam® prohibits the sharing of this work with individuals under the legal purchase age for alcohol.