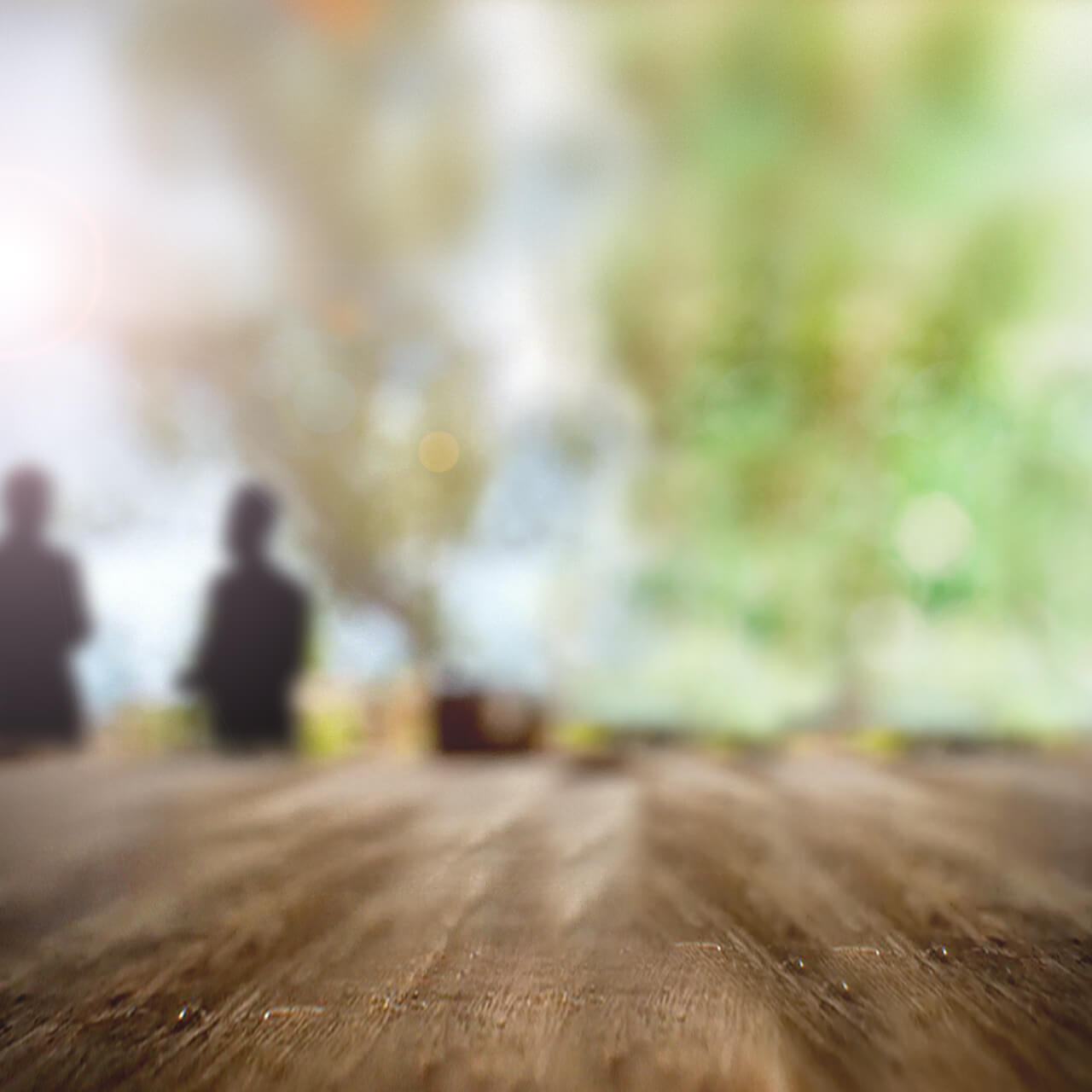 Refreshingly Crisp.
Premium bourbon meets the juicy refreshment of apple in Jim Beam® Apple. Enjoy our newest family member straight, on the rocks or with tonic and a slice of apple.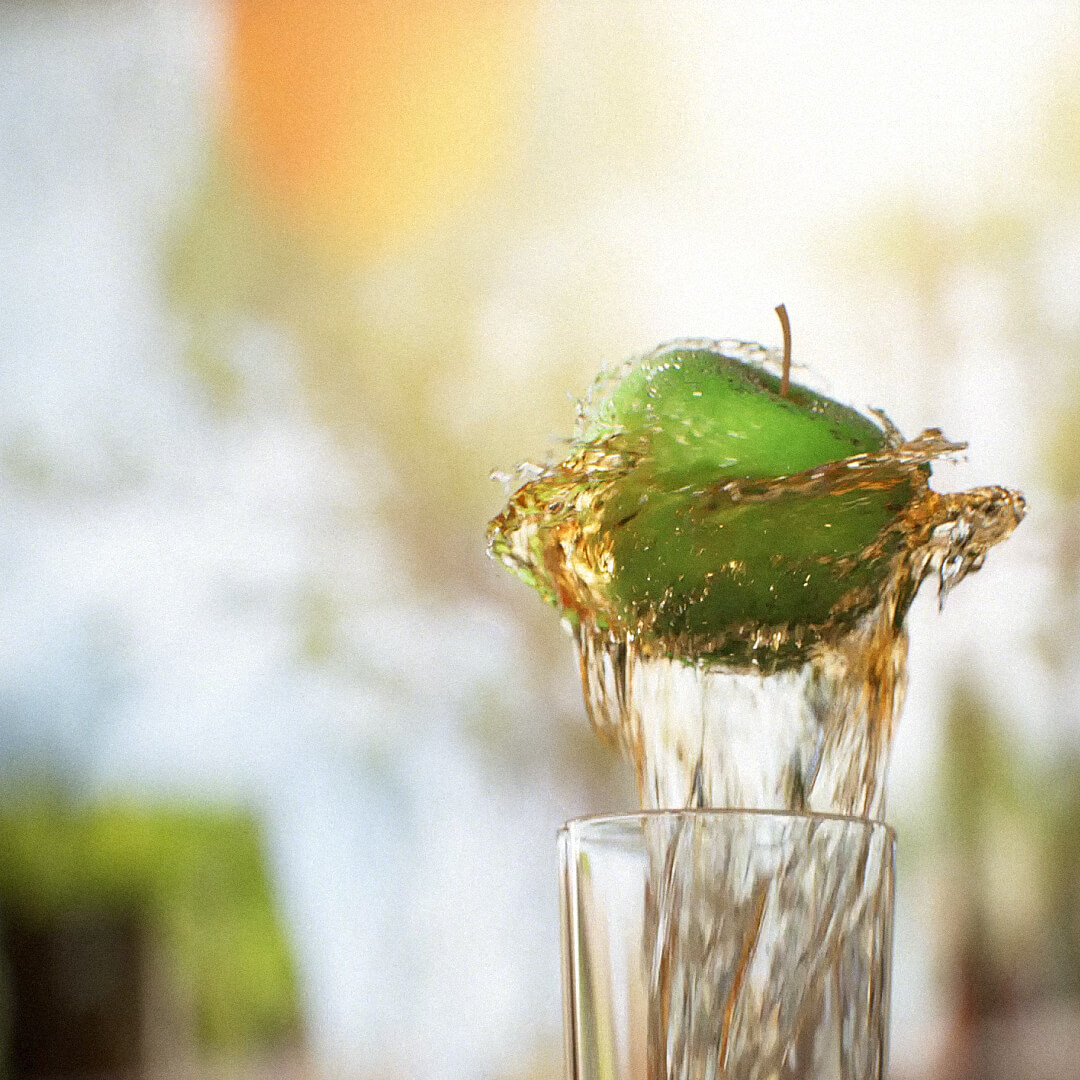 The fresh taste in Bourbon.
Jim Beam® and Apple have come together to make history. Introducing the perfect balance of premium apple liqueur and bourbon of distinction. The result is rich with American heritage but with a light, juicy twist.
Always in season.
Mix your next party in a fresh new way. Try with tonic and a slice of apple for a crisp combination. It's a refreshing cocktail that's ready in seconds and perfect for any occasion and all seasons.
For those who like it smooth.
Surprisingly smooth and deliciously different. Juicy but not overpowering, it retains a rich bourbon core. Perfect for whiskey fans, it's sure to tempt those looking for a cocktail that's refreshing and new.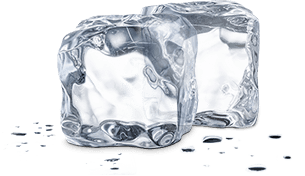 Created to bring friends together.
A great liqueur becomes even better when you enjoy it with friends. Toast to making history together with a glass of Jim Beam® Apple.
*Jim Beam® prohibits the sharing of this work with individuals under the legal purchase age for alcohol.