Tap That Maple.
What happens when you infuse the world's finest bourbon with the rich taste of maple? Our expert distillers found the answer with Jim Beam® Maple: a perfect balance of warm aromas and a hint of charred oak complete with a subtle, smooth caramel finish.
A Maple with roots going back 220 years.
Two North American icons together make history. Enjoy the perfect balance of premium maple liqueur and smooth bourbon chilled, poured on the rocks or mixed in a range of cocktails.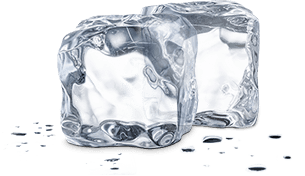 Created to bring friends together.
A great liqueur becomes even better when you enjoy it with friends. Toast to making history together with a glass of Jim Beam® Maple.
*Jim Beam® prohibits the sharing of this work with individuals under the legal purchase age for alcohol.