One single barrel. One incredible bourbon.
Our master distiller carefully selects each barrel by hand—less than one percent are chosen for Jim Beam® Single Barrel—ensuring the highest quality. No two barrels are the same, and each is individually bottled, labeled and hand-numbered.
Unique - every single time.
Every bottle of Jim Beam® Single Barrel bourbon represents individuality—not only with the distinct flavor and personality of the liquid itself, but also with its hand-written bottle labels and the distillers' wisdom that's printed on the back.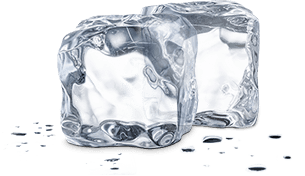 Accolades for Single Barrel.
Beverage Tasting Institute.
Gold Medal (93 - "Exceptional") - 2015.
Created to bring friends together.
A great bourbon becomes even better when you enjoy it with friends. Toast to making history together with a glass of Jim Beam® Single Barrel
*Jim Beam® prohibits the sharing of this work with individuals under the legal purchase age for alcohol.