A Different Breed of Bourbon.
Sometimes the uncharted path delivers the greatest rewards. Discover the distinctive taste of Red Stag: Jim Beam® complemented with a hint of black cherry.
A taste that won't be tamed.
Red Stag by Jim Beam® Black Cherry has a balance of soft, dark cherry aromas backed by traditional bourbon oak. The palate finishes with warm, black cherry and smooth bourbon notes.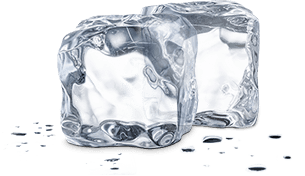 Created to bring friends together.
A great bourbon becomes even better when you enjoy it with friends. Toast to making history together with a glass of Red Stag by Jim Beam® Black Cherry.
*Jim Beam® prohibits the sharing of this work with individuals under the legal purchase age for alcohol.