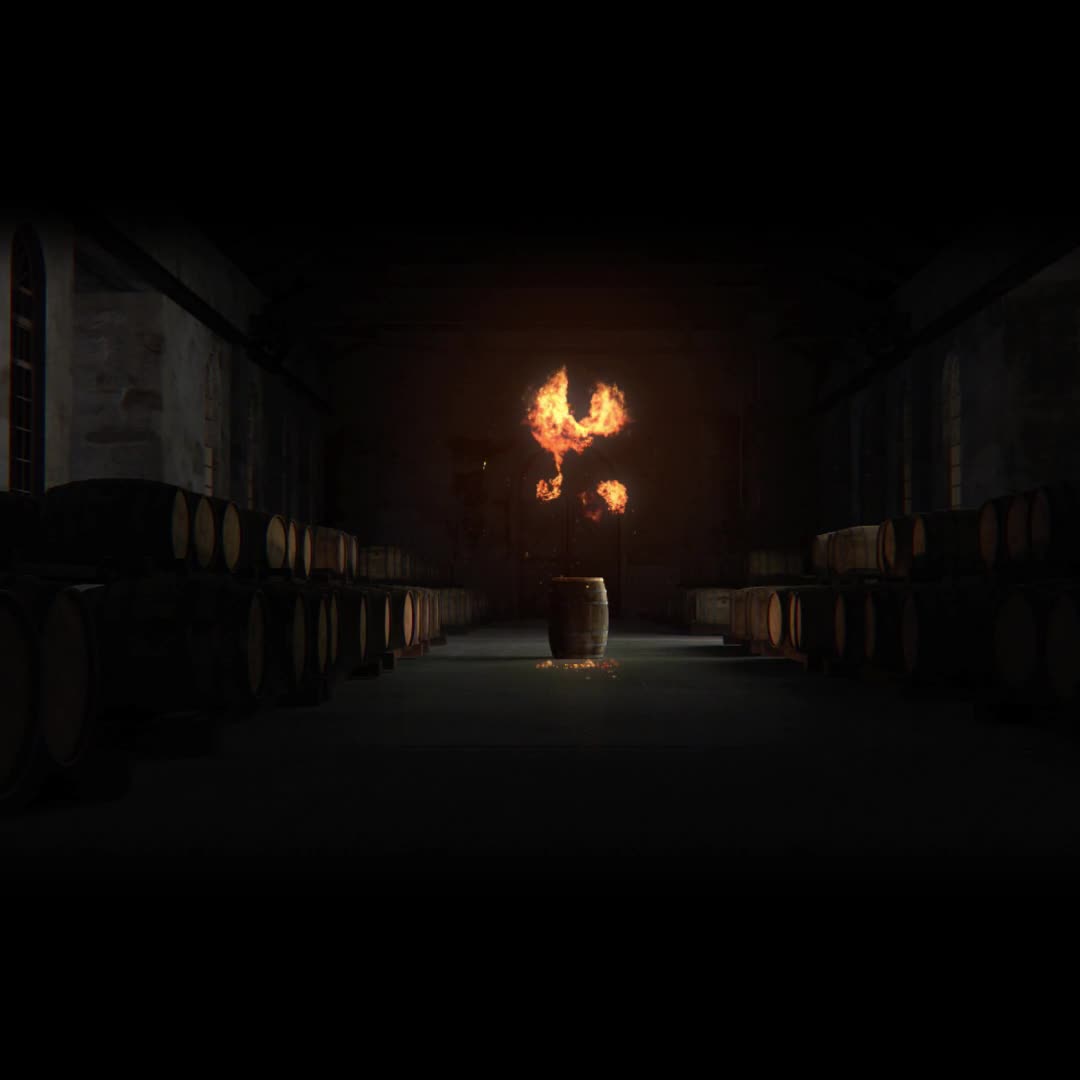 The Bold Reinvention of Bourbon.
Unleash the bold spirit of Jim Beam® Devil's Cut®, a premium bourbon with depth and complexity that comes from liquid extracted from inside the barrel wood.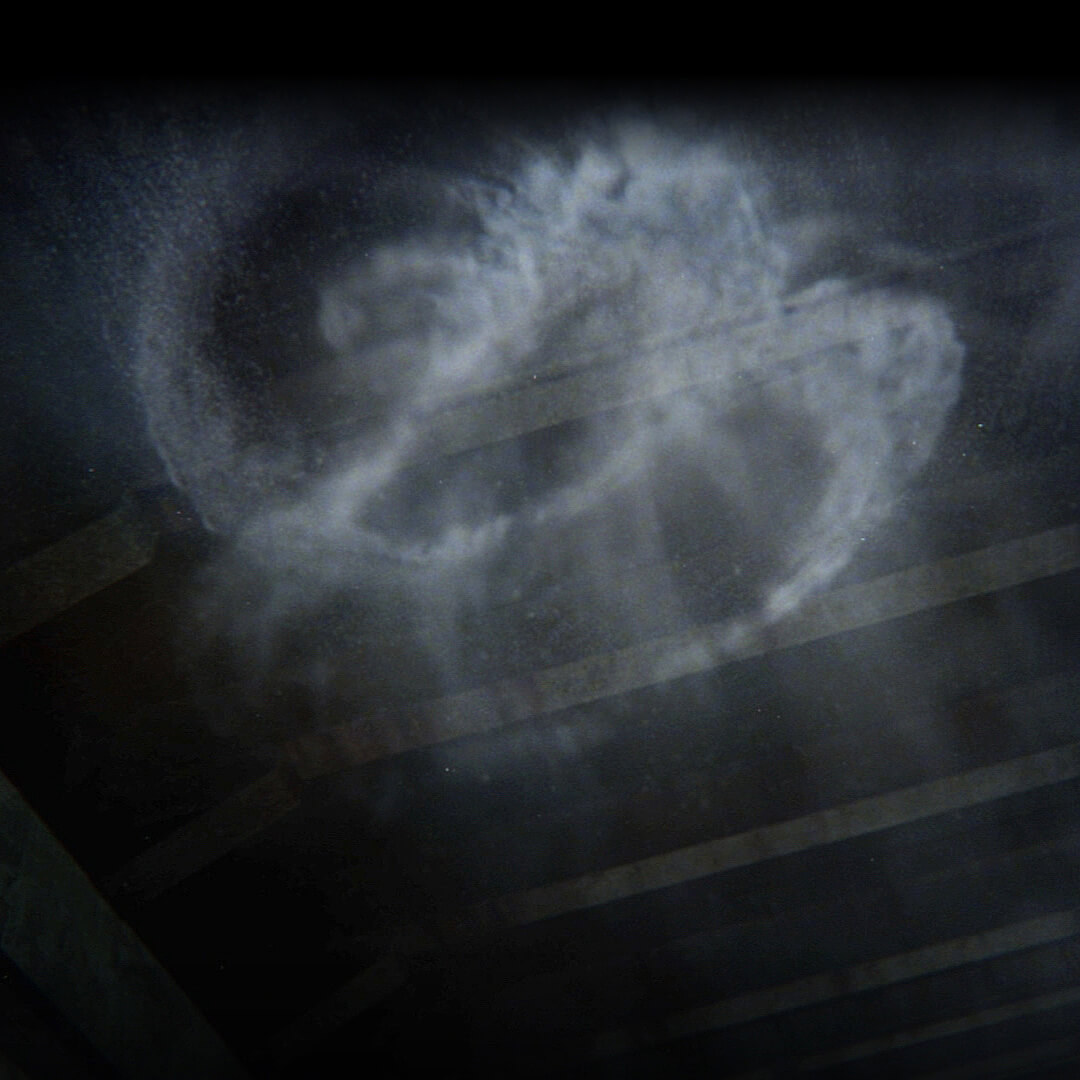 Heaven can't wait.
All great bourbons have a magic to them, an element of mystery. As bourbon ages and matures, a portion is lost from the barrel due to evaporation. Many believe it's angels claiming their dues; that's why we call it the "Angel's Share"—gone forever.
History made from the inside.
After aging, when the bourbon is dumped out of the barrel, some liquid stays trapped deep inside the wood. This is the "Devil's Cut." We've made history by extracting it.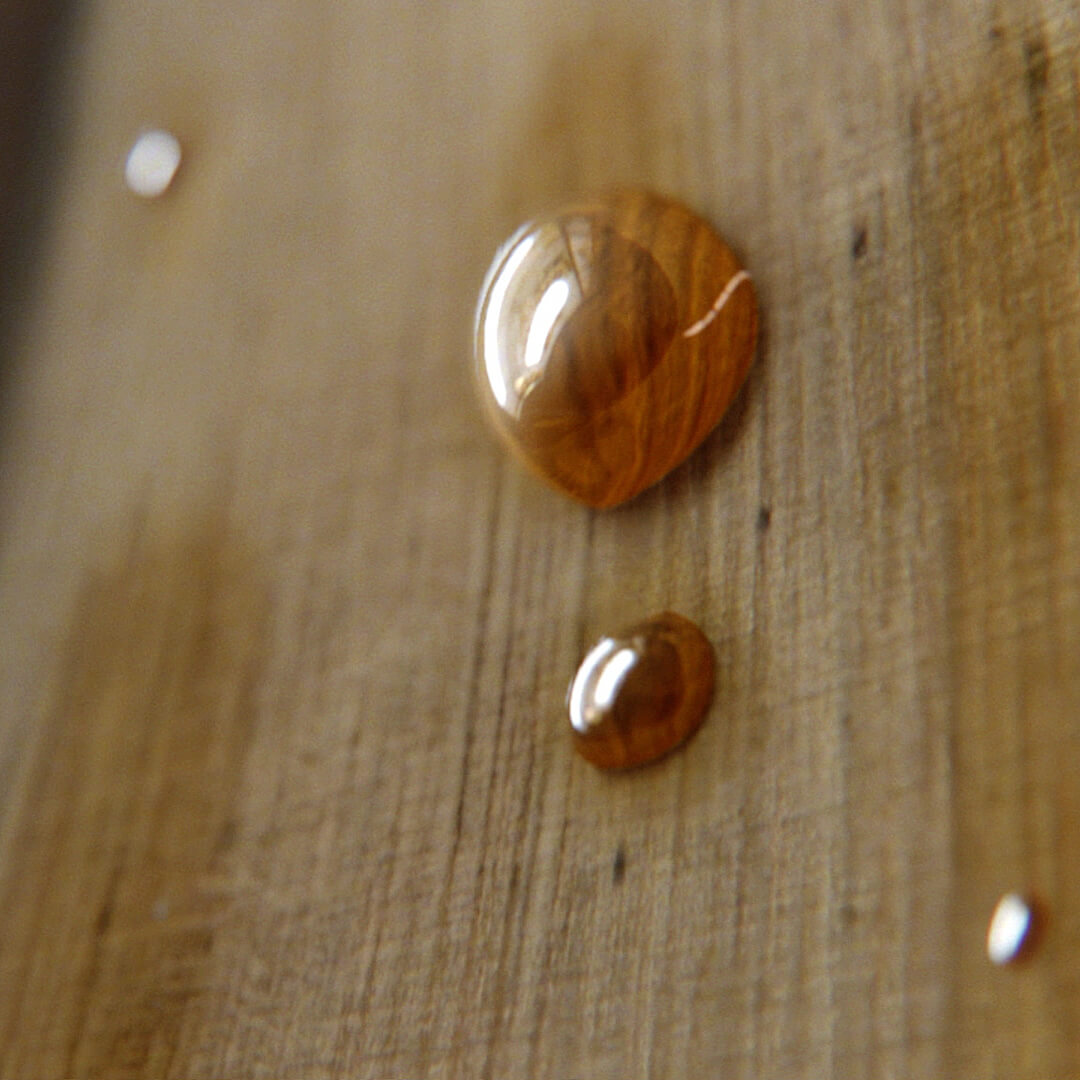 We put our barrels through hell.
We use a proprietary process that extracts the rich bourbon trapped inside the barrel wood. When ready, we then blend this liquid with extra-aged bourbon and bottle it at 90 proof (45% vol.) for robust, premium bourbon with deep colour, aroma, and character.
Unleash your spirit.
Our distillers created Jim Beam® Devil's Cut® to be enjoyed neat, on the rocks, as a shot, or mixed with cola.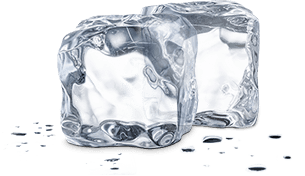 Accolades for Jim Beam® Devil's Cut®.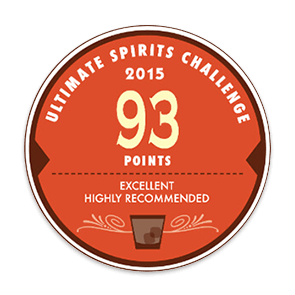 Ultimate Spirits Challenge.
93; "Excellent, Highly Recommended" - 2015.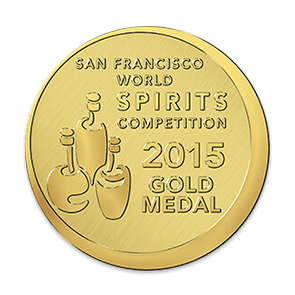 San Francisco World Spirits Competition.
Gold Medal - 2015.
Created to bring friends together.
A great bourbon becomes even better when you enjoy it with friends. Toast to making history together with a glass of Jim Beam® Devil's Cut®.
*Jim Beam® prohibits the sharing of this work with individuals under the legal purchase age for alcohol.