Honey has a new hive.
Jim Beam® Honey opens a smooth chapter in the Jim Beam® legend with complex notes of caramel, oak, vanilla and a finish of sweet honey.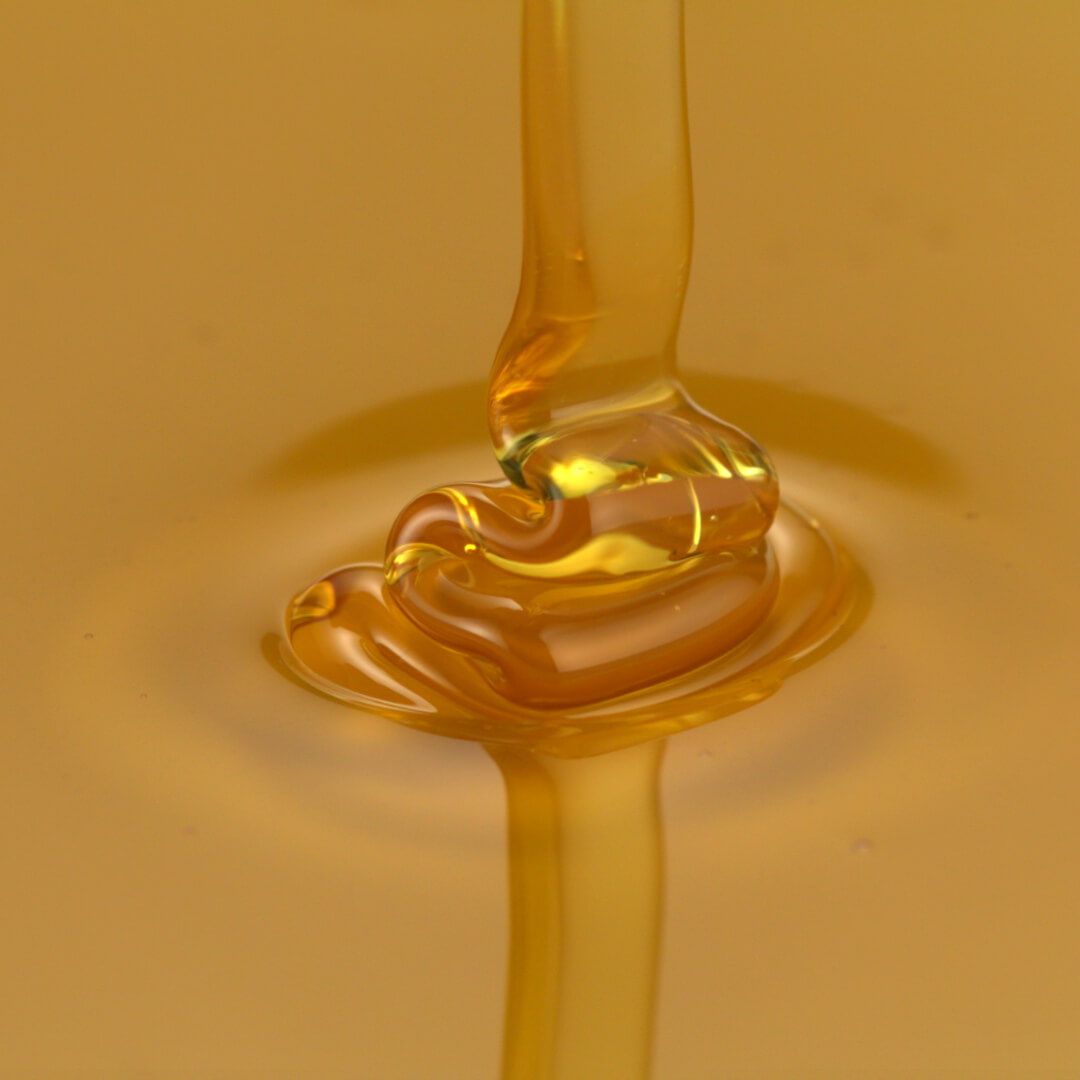 From bee to barrel to bottle.
Made with Kentucky Straight Bourbon Whiskey slowly infused with natural golden honey to produce a sophisticated, deep, rich flavour with honey aroma. Find out what all the buzz is about—try it today.
Honey changes everything.
Lovers of Jim Beam's famous flavours will fall for Jim Beam® Honey. Infused with a touch of sweetness and smooth flavour, it's perfect mixed with lemonade, ginger ale or soda water.
It was worth every sting.
The touch of honey in this liqueur with flavours is perfect—not too strong or too subtle—and its warming liqueur tones allow the honey sweetness to shine, making it great for sipping on its own straight from the fridge.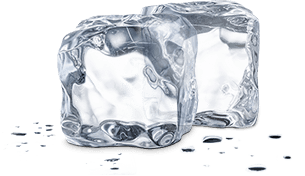 Created to bring friends together.
A great liqueur becomes even better when you enjoy it with friends. Toast to making history together with a glass of Jim Beam® Honey.
*Jim Beam® prohibits the sharing of this work with individuals under the legal purchase age for alcohol.