The Return of a Legend.
Pre-Prohibition-style rye whiskey. Bartenders have been dying to get their hands on it for years. Now it's back and bolder than ever. Founded in 1795, our rye whiskey is made from one of the Beam family's oldest recipes and is distilled with the same exacting standards that have governed Jim Beam® for more than 200 years.
Jim Beam® Rye: A bold choice.
Use it in any classic or contemporary cocktail for a spicy, warm kick with a black pepper bite. Savour the spicy aroma with hints of vanilla and oak notes to round off the distinct flavour of a classic pre-Prohibition-style rye whiskey.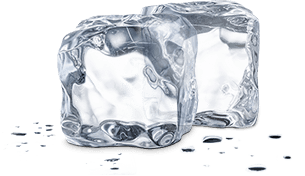 Accolades for Jim Beam® Rye.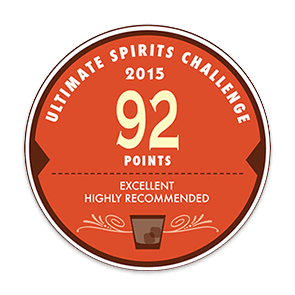 Ultimate Spirits Challenge.
92; "Excellent, Highly Recommended" - 2015.
Created to bring friends together.
A great bourbon becomes even better when you enjoy it with friends. Toast to making history together with a glass of Jim Beam® Rye.
*Jim Beam® prohibits the sharing of this work with individuals under the legal purchase age for alcohol.