Bourbon: a spirited history.
Bourbon history, much like the Beam family bourbon dynasty, mirrors U.S. history. Rebellion. Progress. Heroes. Facts. Legends. It's why bourbon is, and will always be, America's native spirit.
1700—Go west, young Beam.
In the late 1700s, German, Scotch and Irish settlers in Western Pennsylvania were making rye whiskey. But when the U.S. government promised incentives for moving to the wild frontier of Kentucky to grow corn, old Jacob Beam jumped at the opportunity.
See more
See less
A bold experiment: corn based whiskey.
Back then, it was entirely common for farmers to supplement their farming incomes by distilling whiskey for trade. So it wasn't long before these farmers began experimenting with their surplus corn crop to create a new kind of sweet and flavourful corn whiskey.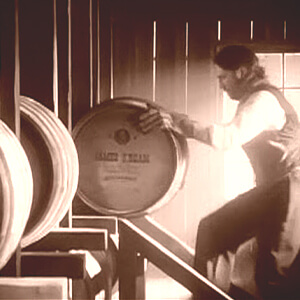 The true history of bourbon.
Myth: Colonists were puritanical tea drinkers who never had any fun.
Fact: Colonists distilled whiskey. And they LOVED it.
Another fact: Colonists distilled corn-based whiskey as early as the mid-1770s.
Because our Founding Farmers, independent thinkers like Jacob Beam, had no interstate highways, they found that distilling the bulk of their crop into whiskey made it easier to transport it down the Ohio and Mississippi Rivers and on to New Orleans—and a whole lot easier to market.
1800—Sweet & Sour.
By the 1800s, 2,000 distillers operated in Kentucky. Dr. James Crow is credited with creating the "Sour Mash Process" still used today. A "setback" portion of an earlier distilled mash is used as the starting point for the next to ensure consistency.
See more
See less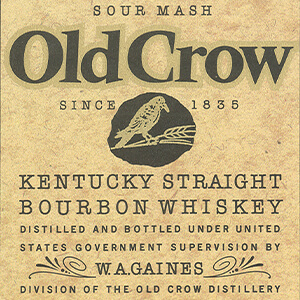 The key to consistency.
It's possible that David Beam, Jacob Beam's son and the second Beam family distiller, was one of the first to use this process, one we still use today. We add some setback from our previous distillation to help create the next batch. It's one of the reasons our bourbon is consistent from batch to batch to batch.
1830—Kentucky Bourbon is born.
In 1830 Corn-whiskey distillers shipped their whiskey in used fish or vinegar barrels – not the taste you want in your whiskey. But they found out that burning those barrels removed the unpleasant smell and prepared them for whiskey storage. This was the birth of the charred oak barrel and the unique taste of real Kentucky bourbon.
See more
See less
A name you can trust.
The charred wood produced sugars that added a spectacular caramel taste and a golden colour to their whiskey during the long journey from Kentucky to New Orleans. Known for a high level of quality and flavour, this new whiskey became amazingly popular—and was considered to be more valuable than currency in many trading instances. When folks would ask for it, they would ask for it by the name of where it was made: "old Bourbon County whiskey."
1900—A new era and dark days.
Bourbon continued to grow and expand through the 1900s, developing rigorous standards for its production and quality, until Prohibition brought it all to a screeching halt in 1918. For over a decade, bourbon production was effectively out of business.
See more
See less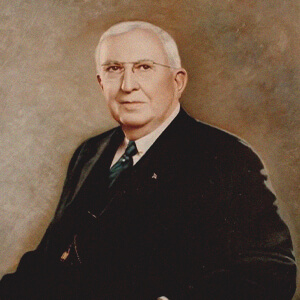 1933—The great bourbon comeback.
By the time the Prohibition law was repealed in 1933, many bourbon makers were lost to history. But James Beauregard Beam seized the opportunity to move near a rail line and upgrade his distillery at the ripe old age of 69. With the help of family, James B. Beam had the distillery, built by his own hands, back up and running in only 120 days.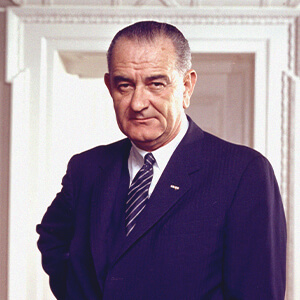 1964—America's Native Spirit.
Over time, America and the world grew to love bourbon as the only major distilled spirit that can trace its roots back to American soil. In 1964, President Lyndon Baines Johnson declared bourbon to be "America's native spirit," and in 2007, the U.S. Senate set aside September as National Bourbon Heritage Month.
1988—Return to small batches.
In 1988, Booker Noe re-introduced bourbon the way it was originally made: hand-made in small batches. Booker's namesake – and first label – is pure Kentucky bourbon uncut, straight from the barrel.
See more
See less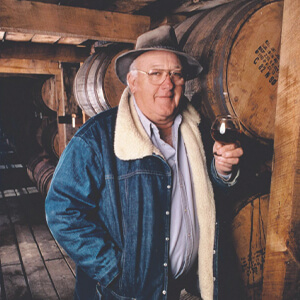 There's a bourbon for every taste.
Since then we've added three other super-premium bourbons to the Small Batch Bourbon Collection®: Baker's®, Basil Hayden's® and Knob Creek®. And since Booker's genius idea, bourbon has enjoyed something of a renaissance – a growing resurgence and recognition. As a matter of fact, Knob Creek® is the world's top-selling super-premium bourbon, sharing a podium with the world's finest bourbon, Jim Beam®.
2007—National Bourbon Heritage Month.
By an act of Congress in 2007, September was declared National Bourbon Heritage Month. Celebrate this historic spirit, and one family's iconic place in that history, by enjoying a glass of Jim Beam® any way you please. You don't even have to wait for September!
See more
See less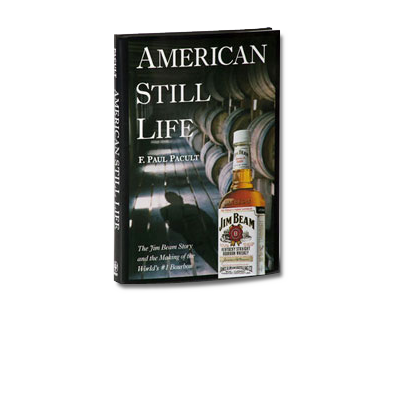 American Still Life.
Learn more about the history of Jim Beam® with the book "American Still Life" and discover the living legacy that bourbon and the Beam family continue to create today.
Buy it
Now that you have arrived in the present day learn more about the making of real Kentucky Bourbon.
Process