Time is on your side.
Elegant. Smooth. Refined. That's what extra aging will do to bourbon. Jim Beam Black® is a premium bourbon with a more flavourful character made to be sipped and savoured.
Extra-aged to perfection.
Our premium 80-proof, extra-aged bourbon ages years longer in white oak barrels than original Jim Beam®. It's those extra years of aging that give Jim Beam Black® its full-bodied flavour with smooth caramel and warm oak notes.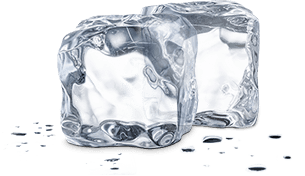 Created to bring friends together.
A great bourbon becomes even better when you enjoy it with friends. Toast to making history together with a glass of Jim Beam Black®.
*Jim Beam® prohibits the sharing of this work with individuals under the legal purchase age for alcohol.