Come as a friend, leave as family.
The Jim Beam® American Stillhouse has got more than a few picturesque sights. The building itself is a replica of a 1940's stillhouse, including the actual staircase from our original historic stillhouse. Then there's the rackhouses, limestone water wells, bottling lines, bourbon tasting rooms, and much more. Check out some of our photos to get a feel for the place.
Take a look around.
When you visit the Jim Beam® American Stillhouse, you have the chance to walk in the footsteps of bourbon legends. Get a behind-the-scenes look here before you come down for a visit: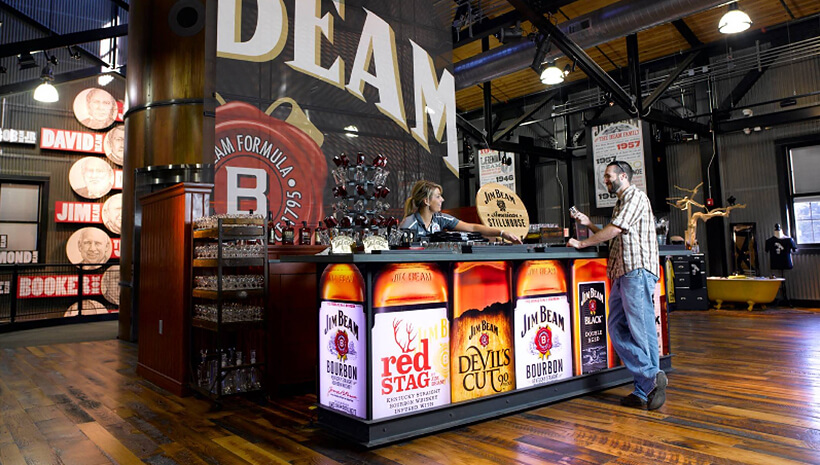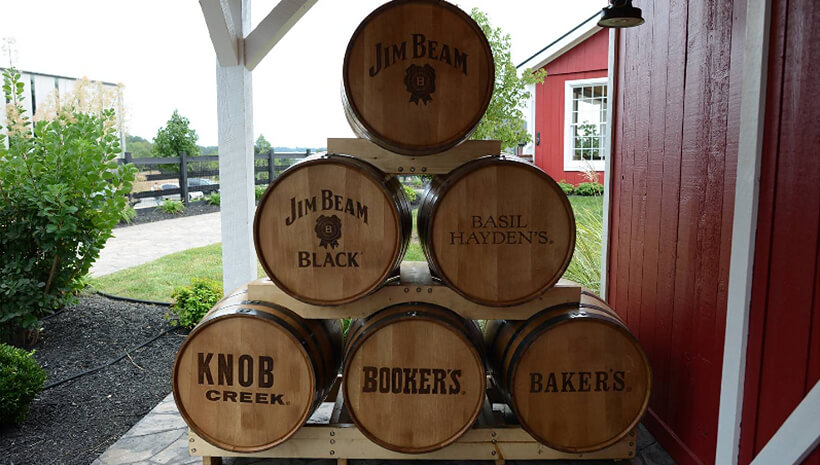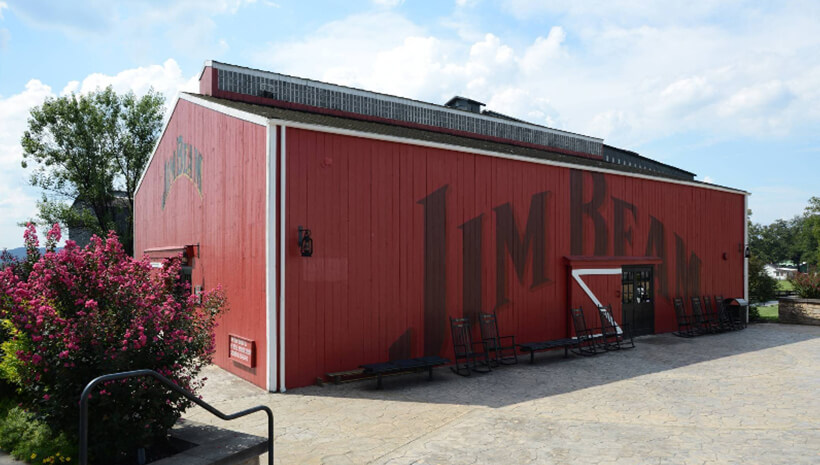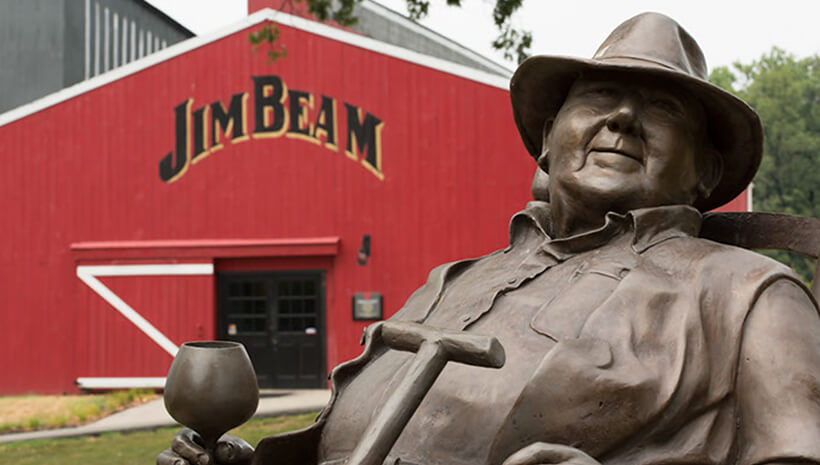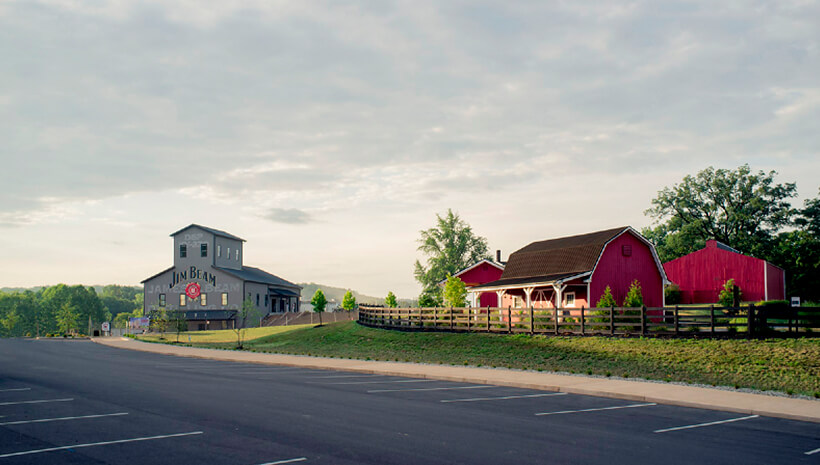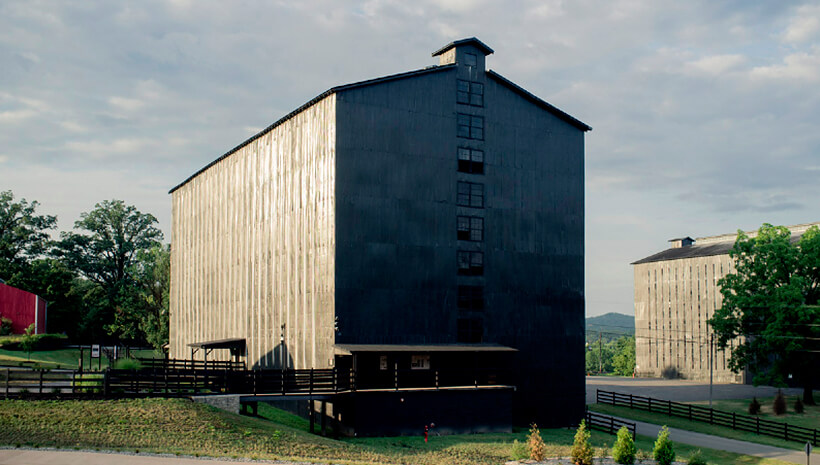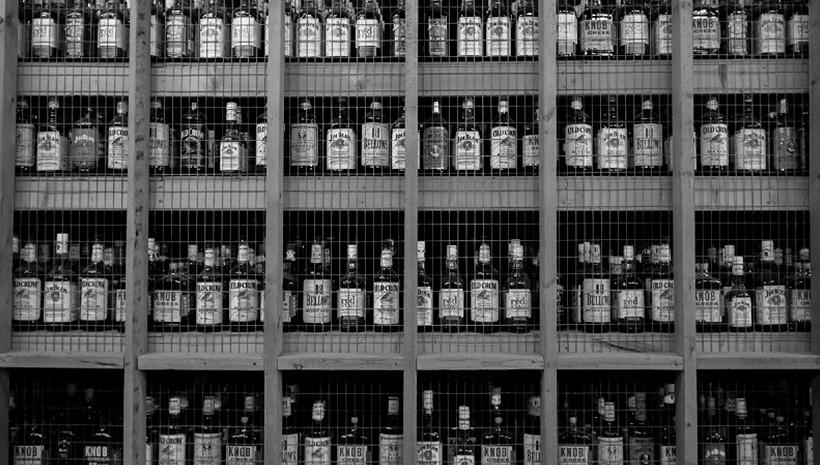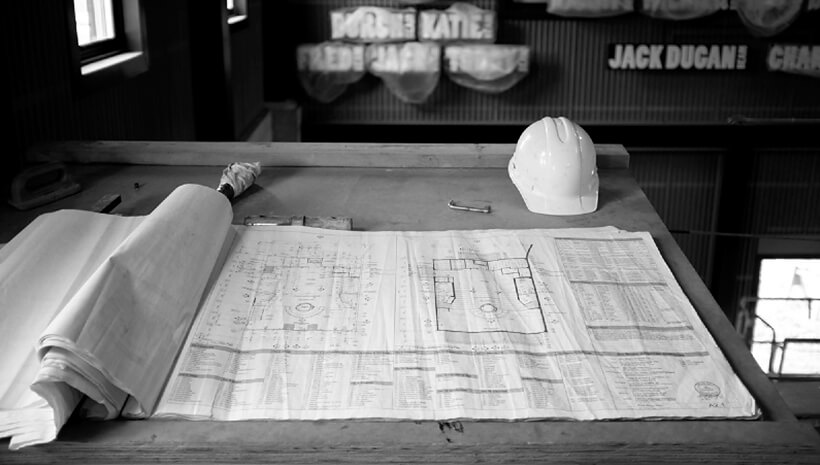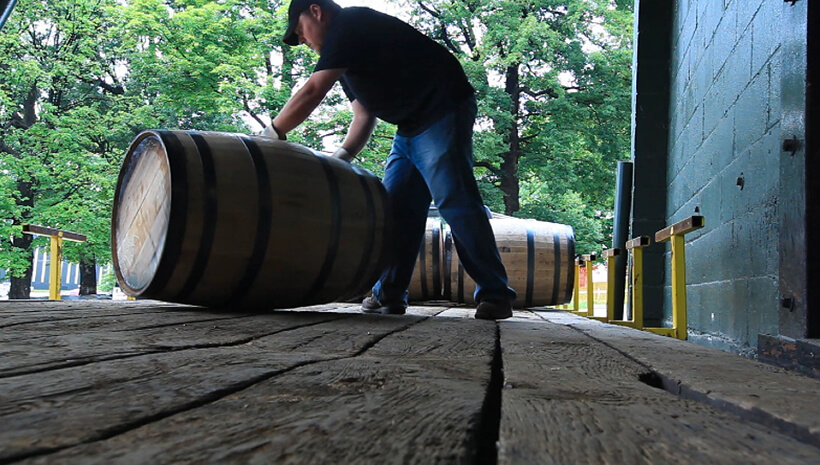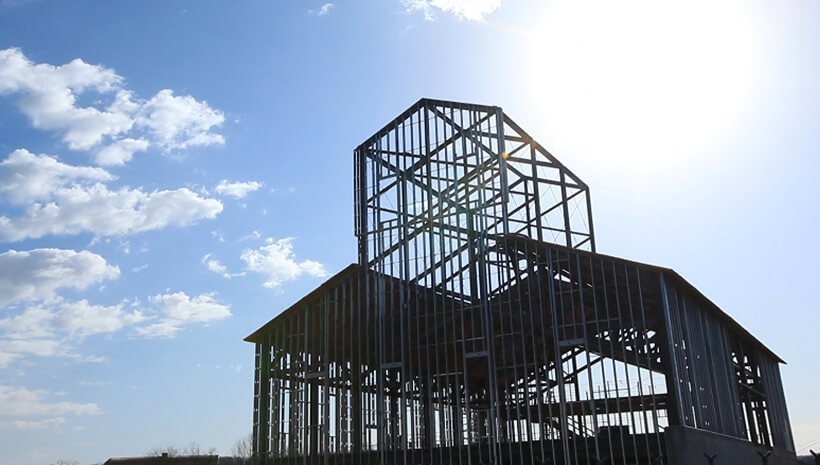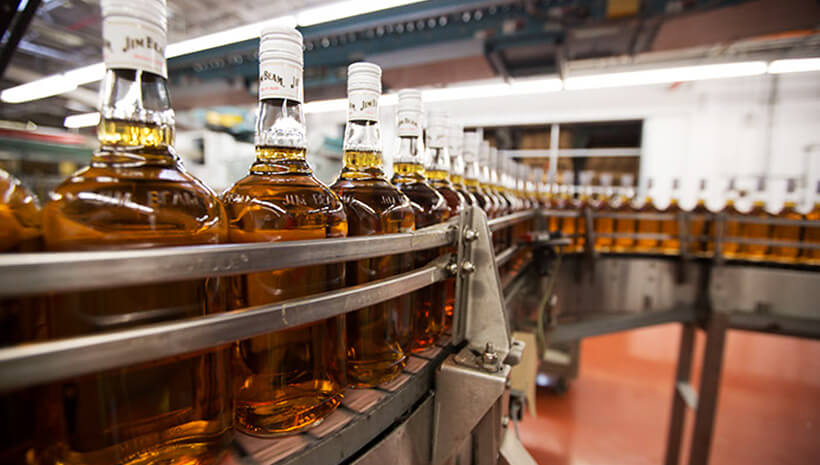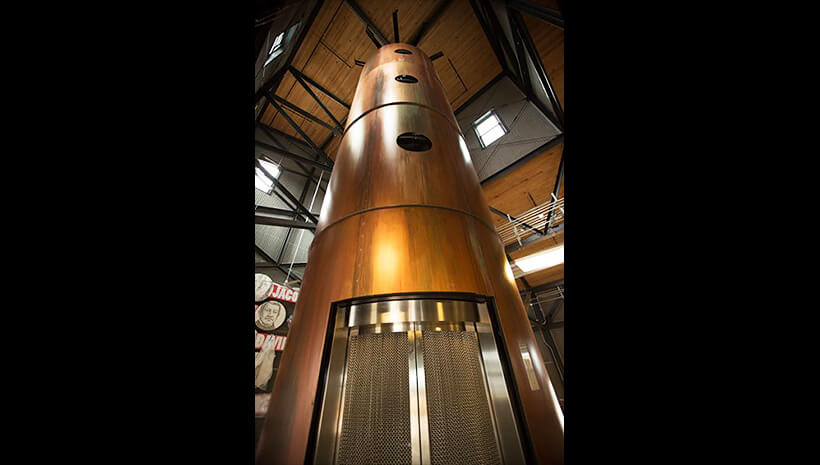 Experience builds character. We've got both.
For over more than 200 years, the Beam family has stayed true to its bourbon and to each other. Take a look at these rare family photos and get a feel for how generations of Beams lived as they distilled the world's best-selling bourbon.