Hand-bottled Bourbon
Our Small Batch was crafted exclusively for Australia and New Zealand. It's a premium Jim Beam® expression made in small batches as the name suggests. It also has a unique addition of Port to complement the sweet oaky notes of the Jim Beam® bourbon.
Smooth, Sweet, Fruity Bourbon.
Jim Beam® Small Batch is crafted from selected barrels in limited quantities. This unique bourbon mixes the world's finest Kentucky Straight Bourbon Whiskey with a dash of Port for a velvety texture and one of a kind sensory experience.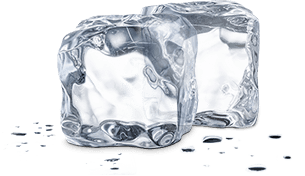 Created to bring friends together.
A great bourbon becomes even better when you enjoy it with friends. Toast to making history together with a glass of Jim Beam® Small Batch.
*Jim Beam® prohibits the sharing of this work with individuals under the legal purchase age for alcohol.