A white whiskey 200 years in the making.
In the early 18th century, Jacob Beam, founder and first distiller, started producing whiskey – white whiskey. Now, more than 200 years later, we've dusted off his recipe and perfected the product he first created.
Liven up your cocktails with the ghost.
Lighter than traditional whiskey and more flavorful than other clear spirits, the Ghost livens up any cocktail.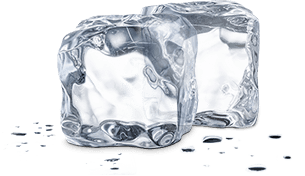 Created to bring friends together.
A great bourbon becomes even better when you enjoy it with friends. Toast to making history together with a glass of Jim Beam Jacob's Ghost®.
*Jim Beam® prohibits the sharing of this work with individuals under the legal purchase age for alcohol.